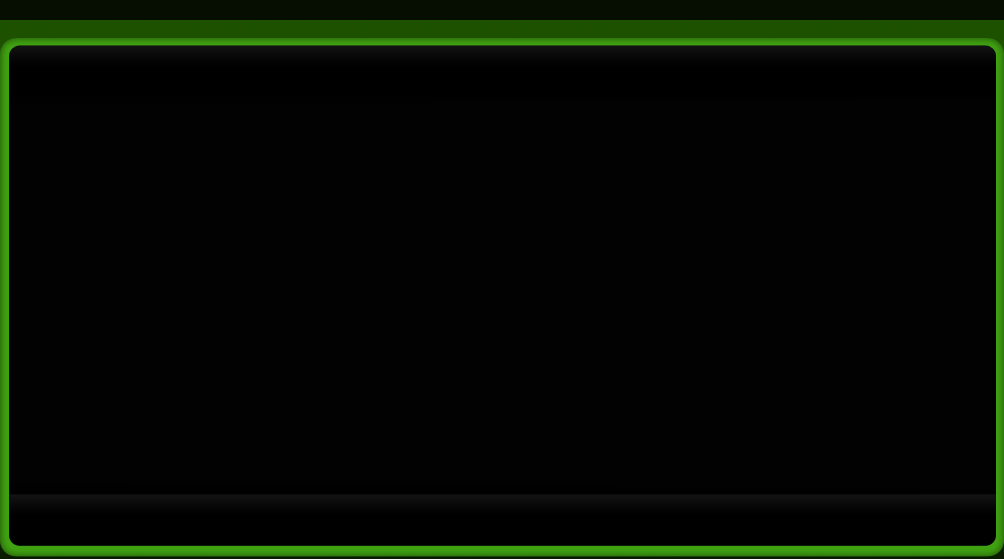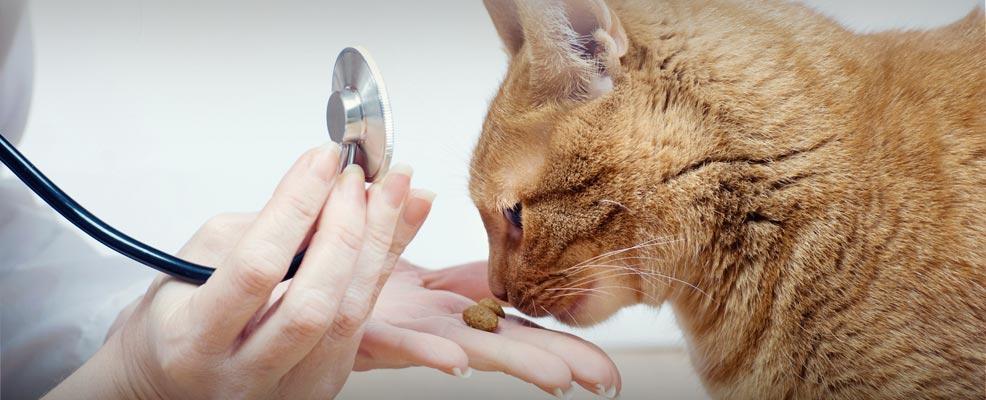 Welcome to Ives Dairy Animal Clinic.

This 
Miami animal clinic 
has expanded its services over the last 30 years. The emphasis has always been on companion animal care, but we also care for exotic animals. Our staff is very stable and they have worked here for many years. I can assure you that the first and foremost consideration in our selecting of employees has been their love of animals. We try our best to always improve our skills, not just because of the services that we provide but also because of our outlook on ourselves. I believe that a person can only be good at what he does if he likes it.
We work reasonable hours and in a relaxed, pleasant environment. That allows all of us to concentrate on the Miami or 
Aventura vet
 tasks at hand. We are keenly aware that we will be successful if we treat others as we ourselves would like to be treated. Therefore we help one another. We also help you any way that we can. There may be times that an explanation is less than expected or further questions arise. Well, the buck stops here with me, and you can easily reach me with just about any veterinary questions. One of my principal goals is to arrive at a diagnosis quickly. This helps minimize stress on the patient and on you as well. Because we are a small, intimate 
Miami veterinarian
 we can provide undivided attention to individual pets without distraction. We feel confident and stand ready to help.
Ives Dairy Animal Clinic

1562 NE Ives Dairy Rd, North Miami Beach, FL 33179 

Copyright 2011 Animal Clinic of Ives Dairy: Miami Veterinarian. All Rights Reserved.

Miami Veterinarian