​This 
Miami animal clinic
 first opened in 1979. I have been here since 1985 as a general practitioner. I was educated in my native Hungary and graduated from one of the oldest veterinary schools in the World in 1978. I spent one year in an academic field training to be a scientist but then I changed my mind and became a clinician instead. I have been a student of my profession all my adult life, learning my skills in London, England, then in Connecticut, and finally in Florida.
I have been involved in all aspects of companion animal medicine over the long years. I love my profession as an Aventura vet and I am reminded of it daily by children who say that they wish to be a veterinarian one day. Indeed very few professions could boast the beauty, variety and humor of this field. I often ask people if they know any other job where interactions with patients are as much rewarding as they are in the field of veterinary medicine. In any case, I and my Miami veterinarian staff offer you our brains our logic and not the least our hearts to help solve medical problems of your pet or pets. I can only hope that you find us competent and kind so that we can enhance our reputation.

Thank you.


Ives Dairy Animal Clinic

1562 NE Ives Dairy Rd, North Miami Beach, FL 33179 

Copyright 2011 Animal Clinic of Ives Dairy: Miami Veterinarian. All Rights Reserved.

Aventura Vet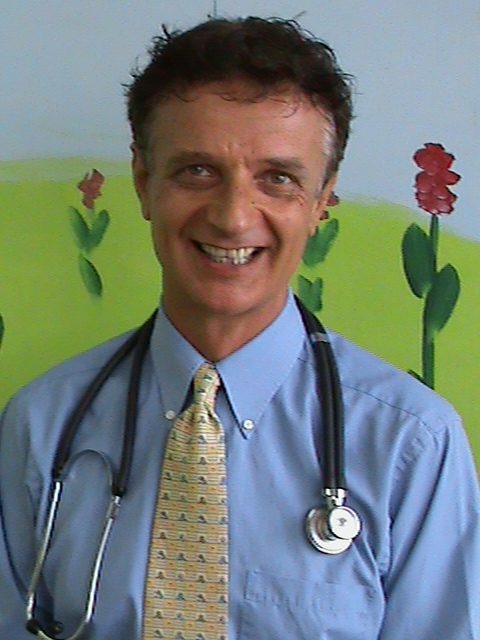 We offer flexibility in treatment options and financial matters.